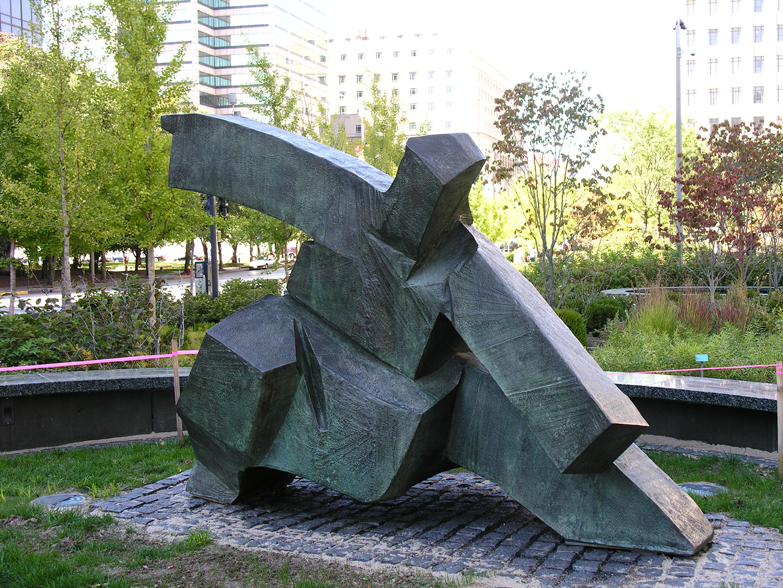 Please join our class!
Frome Physical Therapy is pleased to announce the opening of a school for the study and practice of YI JIN JINGv(Chigong), TAIJIQUAN (Tai Chi), and MEDITATION. We named our school Huoli Tai Chi which means vitality or life force.
This ancient Chinese practice uses movement and meditation to cultivate health throughout life's journey. Our focus is to return to a state of balance and harmony within the body, mind and heart.
YI JIN JING means to transform our tendons and ligaments. This form of Qigong is derived from the martial arts and its purpose is restorative. Yi Jin Jing is a longevity practice that cultivates your posture, alignment and mobility with specific exercises. This practice will help you maintain flexibility, strength and promote fluid, centered movement.
NEIGONG TAIJIQUAN is a Wu Tang orthodox style of Tai Chi. This long form has 81 movements that are derived from the Yi Jin Jing practice. Each posture is performed with precision to move both qi and blood through the body and improve balance, strength, flexibility and grace.
MEDITATION promotes tranquility and intention within the mind and heart. This sense of peacefulness and purpose helps us to bring Huo Li (vitality) into our movement and into our life. Our practice utilizes standing meditation to promote peace within ourselves and within the cosmos.
The class will be taught by David Frome, PT, LAc.  David is a member of The Society for Nanlaoshu in NYC and has been reaping the benefits of an active practice for the past decade. He is excited to share this gentle yet powerful martial art form with others. All are welcome. Loose clothing and your socks are all that is needed to learn to improve your balance, flexibility and health.
We are offering free introductory classes in Loch Arbour, NJ on Friday mornings at 930AM beginning January 31, 2020.  In this series of eight classes we will practice fundamental YI JIN JING exercises as well as the third chapter of the Tai Chi form. Beginning students will come at 855AM for the first chapter. The cost for this series will be $120.00.
Location: The Deal Lake Building, 560 Main Street, Suite 2B, Loch Arbour (Allenhurst) NJ 07711  We are just north of Asbury Park, across the street from Deal Lake and The Grateful Deli . Beach classes by special arrangement.
Please register for this class as space is limited.
Call us at 973-820-8719, or email us at [email protected] so that we can save a space for you.