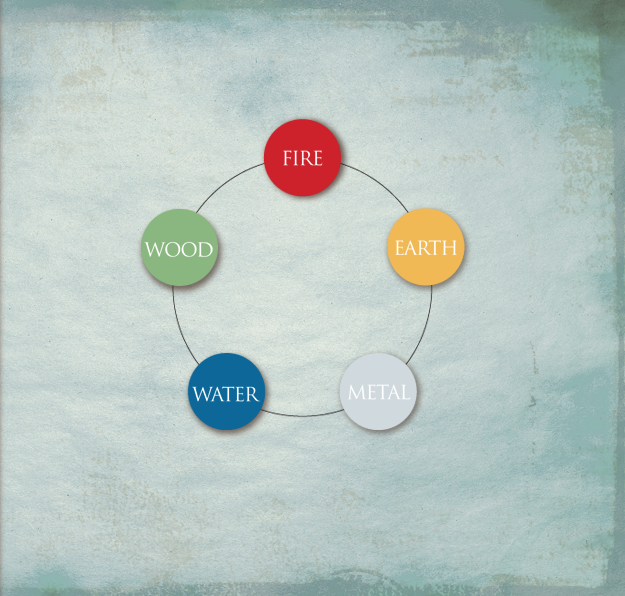 Healthy Body, Healthy Mind
Five Element Acupuncture is a form of holistic medicine that attends not only to the health of the physical body but to the well-being of the mind and heart. By focusing not only on your current distress but on the underlying causes and root problems, health is supported on the most profound level.
What We Treat
People come to Five Element Acupuncture for a great variety of reasons, including anxiety, depression, back pain, migraines, and infertility.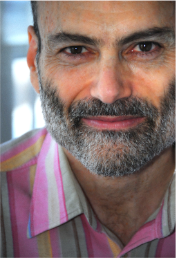 David Frome, Physical
Therapist, Advanced Rolfer and Five Element Acupuncturist, is developing a new style of Structural Acupuncture using the principals of Five Element Acupuncture as a foundation.
David brings more than thirty years of experience as a Physical Therapist and as an Advanced Practitioner of the Rolfing® Technique of Structural Integration and has been a student of holistic health and natural healing since 1970.