We have moved into a new Montclair office. We are now located at 516 Bloomfield Ave (near Park Street) above the CVS pharmacy in Montclair. Once you enter the building, walk up the stairs. We are in Suite #5. It's the fifth door on the left and says "Russell Ditchfield."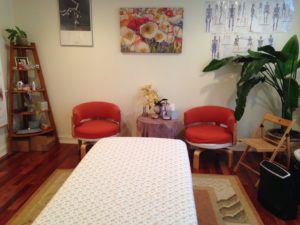 For your comfort, there are chairs in the hallway by the door, as the office itself has no waiting area. Please enter the office at the time of your scheduled appointment.
Please be on time as we will run on schedule.
We suggest leaving a minimum of 15 minutes for parking.
Parking can be easily found at:
The Crescent Deck
13 The Crescent
Montclair, NJ 07042
Our hours are on Tues. and Friday afternoon/early evenings. We look forward to seeing you there.