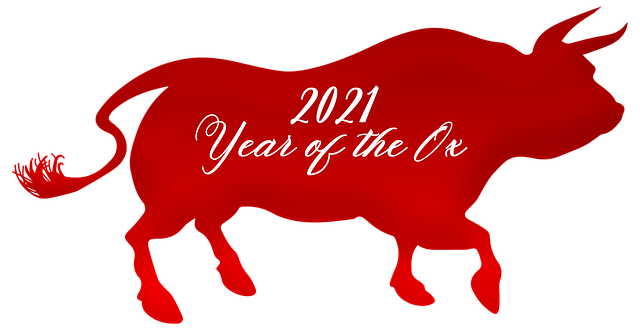 Hou Li Tai Chi and Frome Physical Therapy are pleased to announce our virtual  Chinese New Year celebration on Saturday, February 13, 2021 from 4:30PM to 5:30 PM.  You are welcome to join us for tea, snacks, entertainment and practice. There will be a brief meditation, Gongfu tea ceremony, Tai Chi demonstration and surprise guests performing music, Chinese folk dance and story. Please let us know if you would like to attend.
February 12, 2021 marks the beginning of the Chinese New Year. According to the Chinese Zodiac, this is the Year of the Metal Ox. Metal symbolizes values, respect, ethics, perfection, the autumn and the harvest. The Ox is associated with an honest nature, diligence and dependability. He achieves his goals with both strength, determination and stubbornness. While these traits are admirable, the Ox is not always the best communicator.
Based upon the character of the Metal Ox, it is advisable to choose your goals carefully, reflecting the greater good. Share your ideals with others and work together to overcome life's many obstacles. Together, much can be accomplished.
Since 1984 Frome Physical Therapy has offered complimentary healing arts including Rolfing, acupuncture and now Craniosacral Therapy.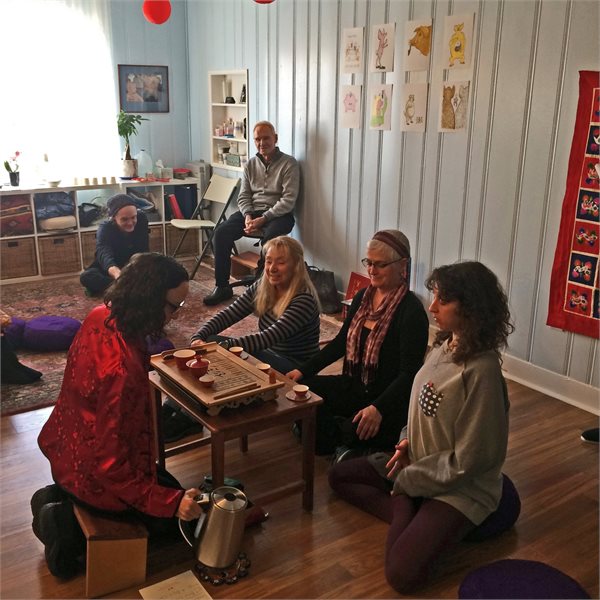 FPT has given birth to the Hou Li Tai Chi school, in Loch Arbour, NJ (Asbury Park) and now also online. Our school is now in it's fourth year. Hou Li means vitality.
The practice of Tai Chi and Qigong appear to be simple however it demands balance, strength and flexibility and more. It takes years of study to do it well and can be practiced daily to cultivate physical, emotional and spiritual health. You will find yourself feeling more open and more relaxed after each practice. Tai Chi and Qigong challenge the body in ways that conventional exercise does not. It is slow and meticulous in its detail. As the student memorizes each movement, he is engaged mentally to refine the form.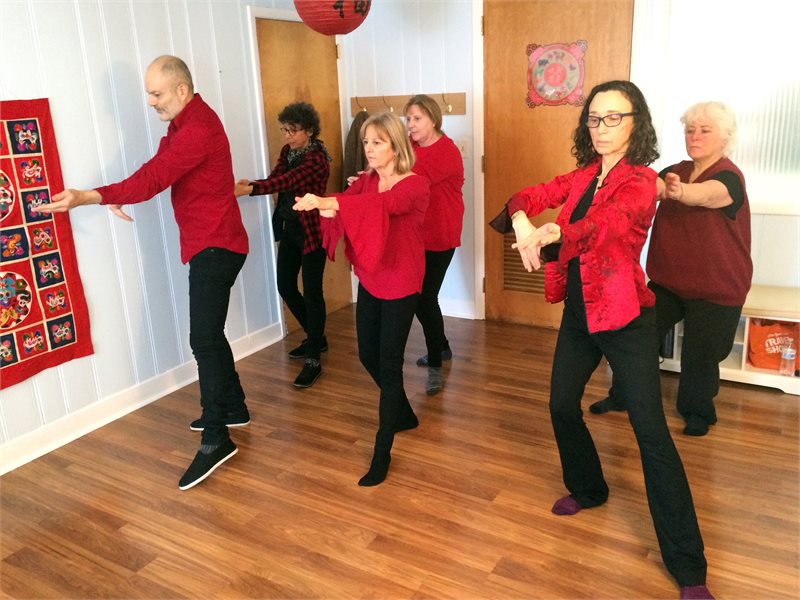 David has studied Tai Chi for many years at The Society for Nanlaoshu in NYC. The literal translation of Nanlaoshu is "hard to grow old". One can practice Tai Chi and Qigong into old age. The practice cultivates your strength, flexibility, immunity and vitality.
Our classes have been held in the studio, in the park and on the beach. Currently, our advanced Tai Chi and Chigong meets on Friday morning (virtually or outdoors) and our Qigong for all levels meets virtually on Wednesday mornings. In the spring, we will offer a beginners Tai Chi and Chigong that will meet outdoors. We welcome new students. To learn more, visit www.houlitaichi.org.