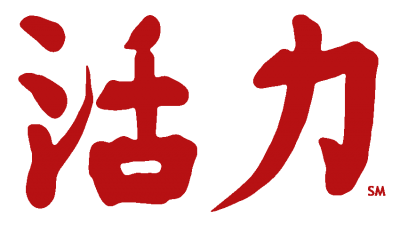 Houli Tai Chi is pleased to offer our Qigong course online. In this virtual series of eight classes we will practice Yin Jin Jing Qigong. Boost your immune system with Yin Jin Jing. Develop strength, flexibility, alignment and breath. This class is geared for both beginners and intermediate practitioners. Wednesdays at 11:00AM – 12:00PM. Begins April 8, 2020. The first class is complimentary. Everyone is welcome including families!
The focus of our practice is to return to a state of balance and harmony within the body, mind and heart. It is meditative, strengthening, good for balance and benefits everyone. Qigong increases the Chi/Qi or life force in the body. When one has ample Qi, one feels wonderfully alive and strong. A deficit of Qi can lead to fatigue and illness.
Each class will begin with a brief period of standing meditation, followed by simple yet powerful Qigong exercises that are easy to learn. In Yin Jin Jing, our movements are slow, fluid and relaxing. Regular attendance and practice are suggested.
Our YI JIN JING Qigong practice focuses on the transformation of tendons and ligaments to keep them strong and supple. This longevity practice cultivates posture, alignment and mobility with specific exercises. Qigong helps you to maintain flexibility, strength and promotes fluid, centered movement.
Houli is the Chinese word for vitality and energy. The Huoli school of Tai Chi is offered by Frome Physical Therapy, a holistic physical therapy practice in Loch Arbour. Its' co-owners David and Rebekah Frome invite you to join this practice. They are pleased to share this gentle yet profoundly healing practice with the community. David Frome has been studying Tai Chi and Qigong at the Society for Nanlaoshu for the past 13 years.
In our Yin Jin Jing practice, we utilize meditation and movement to cultivate health throughout life's journey.
For more information or to sign up, please visit our new website www.houlitaichi.org or contact [email protected]