Apr 11 2014
Checkout our new website! We have renovated.
WHATS NEW?
We have been in the business of healthcare for 30 years and our website is a reflection of what we bring to our clients. In bringing Five Element Acupuncture, Rolfing and The Air Cleaner Store onto one site we hope that you will see a spectrum of options for you to improve your health. If you have utilized one of our services please consider that that they are all complimentary and have even more potential to improve your life when used together.
THE BEST OF BOTH WORLDS.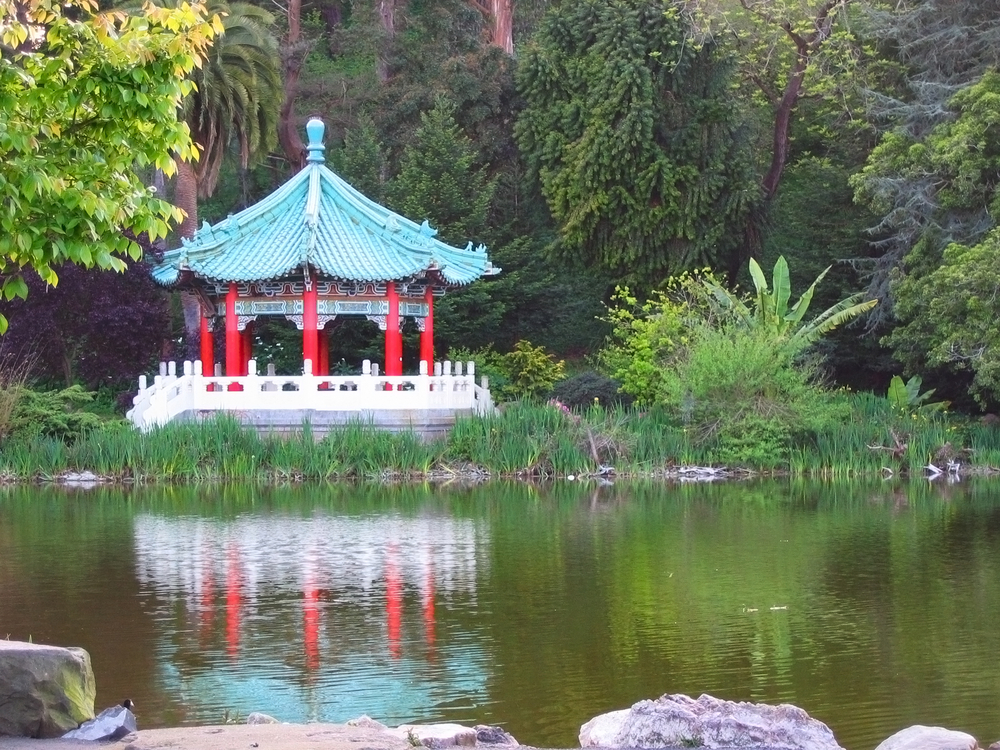 Many of our clients take our suggestion to alternate five Element Acupuncture and Rolfing treatments. The combination of both forms of therapy allow us to approach your health in a multidimensional way. Five Element Acupuncture opens and balances your energetic pathways, allowing for the fascial manipulation of Rolfing to go with greater ease and longer staying potential. Rolfing liberates physical tension which in turn opens the body to a higher level of health achieved through the gentle yet powerful shifts in energy received through Acupuncture.
AN OASIS OF CLEAN AIR.
We all need clean, fresh air. The Air Cleaner Store offers Austin Air Cleaners to help you fulfill this important ingredient to health. We are here for you to discuss your goals, your progress, as well as any concerns that arise with respect to your health.
CARING FOR YOUR HEALTH BLOG
The new site offers many resources including 24+ blog pieces on health. Please see our complete list of blog entries below. Rebekah & David Frome
Acupuncture
Avoiding Urinary Tract Infections
Hayfever
Hormones And Men's Health
My "Killer" Cold
The Wood Element
The Fire Element
The Earth Element
The Metal Element
The Water Element
Physical Therapy
Low Back Pain
Remembering Robin McKenzie
Body Memory
Rolfing – What's In A Name?
Why do Babies Need Rolfing?
Spectacle Induced Trauma
September 11th First Responders
Air Cleaners
Spring Fever – Tree Allergies
Summer and Seasonal Allergies
Winter and Indoor Allergies
Multiple Chemical Sensitivities
Why Beauty Salons Need Air Purifiers
Air Purifiers For Nail Salons
The Truth About Hair Straightening Products
Are You Allergic To Christmas Trees?
Volcanic Air Pollution
Water Problems and Molds
"Mold: The War Within"