Sep 4 2015
This is the third part of our Eating Well Series. Choose these links for Eating Well In Spring and Eating Well In Summer.
Each season or element has it's own purpose in life's cycle of change. We can stay in tune with these elemental shifts with our diet. In this article, we will help you explore how to eat well and stay healthy in late summer.
In Chinese medicine, late summer is sometimes considered the fifth season. It is the transition from summer to fall. In New Jersey, the evenings become cooler and the sounds of crickets fill the air. The seeds we planted in spring have grown, matured and now are ripe with fruit ready to be picked. It is time to reap the harvest and fill our cupboards for the cooler months ahead.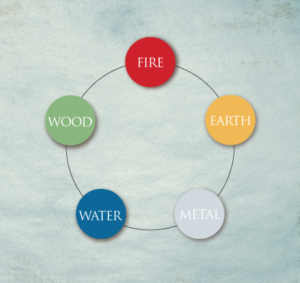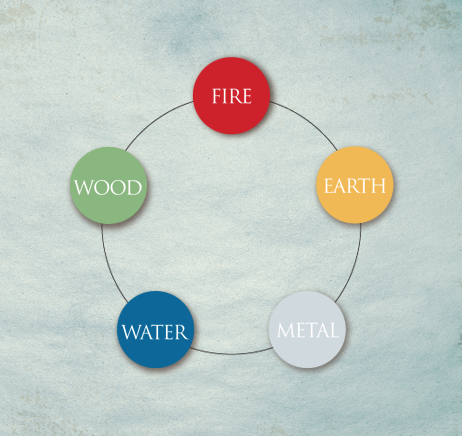 In Five Element Acupuncture, late summer is symbolized by the earth element, which governs the spleen and stomach meridians. The spleen, pancreas and stomach organs also correspond to the earth element and play an important role in the breaking down and distribution of nutrients.
The Earth element also symbolizes both our ability to nurture others and to be nurtured by others. Just as food nourishes us physically, sharing warmth and tenderness with our family, friends and pets nourishes us emotionally.
Enjoy the harvest!
Continue to eat light meals and enjoy the rich bounty of fresh fruits and vegetables.
As grain and winter squash are harvested, our diet should begin to shift. The eating complex carbohydrates helps to us keep warm.
As the days become cooler, begin consuming more proteins including nuts and seeds.
Avoid consuming refined sugar as it depletes valuable nutrients from the body including protein, vitamin B, manganese and zinc. Too much sugar can lead to depression, menstrual irregularity, blood sugar challenges and ultimately, diabetes.
Limit the intake of natural sugars including maple syrup and honey. While these sugars do contain vitamins and minerals, moderation is key.
Eating well not only strengthens the body, but also the mind and spirit. We can enjoy the abundance of late summers promise. The contents of this article are not meant to be diagnostic or prescriptive. Dietary needs are often complex. Always consult a health care practitioner before choosing it a course of treatment.
Additionally, Five Element Acupuncture is a wonderful tool to support your health as you transition through the seasons. To learn more about the fire element and how acupuncture can help you, call 973.509.8464 or schedule with us online.