Sep 22 2015
This is the fourth part of our Eating Well Series. You can choose the links below for our Eating Well In Spring, Summer and Late Summer.
As the seasons change we can take delight in the unique character of each one. In Five Element Acupuncture, we try to stay tuned to these changes and make subtle yet important shifts in our diet. In this article, we will help you explore how to eat well and stay healthy in autumn.
The days are growing shorter. In the coming weeks, the New York region will soon be dazzled by a rich display of colorful leaves that will fall to the ground, eventually to decay.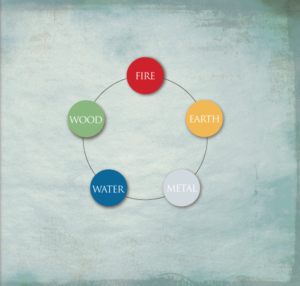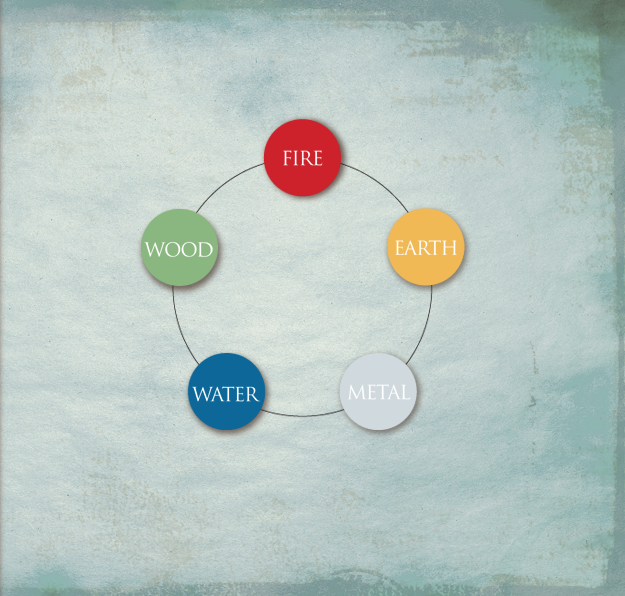 The leaves offer us a powerful image that defines this seasons power.  Autumn is a time of richness and inspiration, but it is also a time for letting go what is no longer needed.
Autumn is symbolized by the Metal element, which governs the lung and large intestine meridians. The lung, skin and large intestine organs also correspond to the metal element and play important roles in our health – the receiving of vital energy and the releasing of waste.
Autumn's Opportunity 
Enjoy salads and steamed vegetables to help cleanse the colon.
Moderately increase the consumption of complex carbohydrates, proteins, fats and oils.
Consider combining beans or legumes with grains for a complete complement of essential amino acids.
Avoid excess consumption of complex carbohydrates, proteins, fats and oils. (That's right, this is not a typo! Each of us requires different amounts of food. Too much of the wrong foods can lead to a sluggish colon, elevated cholesterol and digestive problems.)
Limit the consumption of deep fried foods.
Drink plenty of herbal teas and water to support digestion and healthy elimination.
Eating well not only strengthens the body, but also the mind and spirit. We can enjoy the cooler days as we transition towards winter. The contents of this article are not meant to be diagnostic or prescriptive. Dietary needs are often complex. Always consult a health care practitioner before choosing it a course of treatment.
Additionally, Five Element Acupuncture is a wonderful tool to support your health as you transition through the seasons. To learn more about the Metal element and how acupuncture can help you, call 973.509.8464 or schedule with us online.