Apr 2 2015
Each season or element has it's own purpose in life's cycle of change.  We can celebrate these elemental shifts with our diet and support our health. This is the first of a series of five articles that will help you explore how to eat well and stay healthy through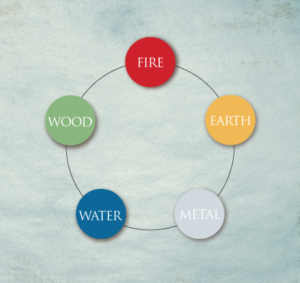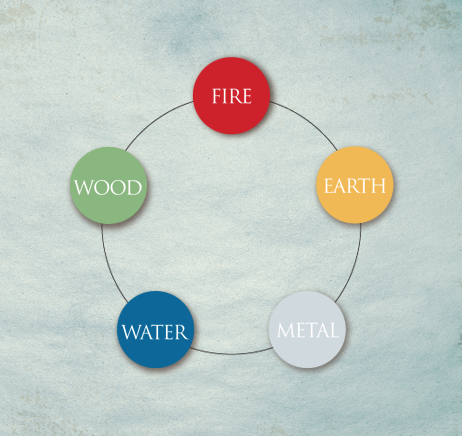 the seasons. Spring is a time of birth, growth and new beginnings. In Five Element Acupuncture, spring is symbolized by the wood element, which governs the liver and gallbladder meridians. The liver and gallbladder organs also correspond to the wood element and play an important role in breaking down toxins, metabolizing proteins, fats, complex carbohydrates and sugars. Too much of the wrong food, drugs or alcohol can impair the wood element and it's ability to fulfill it's role.
Start with Spring Cleaning 
Sometimes, to make a new start we must first clean house or detoxify the body. You can take some gentle steps – begin a "spring cleaning."
Cut down on Oil and Processed Food
Reduce your consumption of fried and processed foods, which often have chemical additives and sweeteners.
Go for the Greens
Take advantage of springtime's luxurious bounty of green vegetables and increase consumption of raw or lightly cooked vegetables.  Green vegetable juices may also be useful in a cleansing diet.
Include Herbal Teas
Consider adding herbal teas including dandelion, nettle, burdock or milk thistle.
By getting our "house in order," we strengthen the body, but also the mind and spirit.  We become empowered to grow and fulfill the promise of spring. The contents of this article are not meant to be diagnostic or prescriptive. The detoxification processes is often complex.  Always consult a health care practitioner before choosing it a course of treatment. Additionally, Five Element Acupuncture is a wonderful tool to support your immune system and your health as you transition through the seasons.  To learn more about spring cleaning and how acupuncture can help you, call 973.509.8464 or schedule with us online.